ᒧᒥᓛᖅ ᖃᖅᑲᖅ Mumilaaq Qaqqaq
Nunavut
Member of Parliament for Nunavut
Mumilaaq Qaqqaq (ᒧᒥᓛᖅ ᖃᖅᑲᖅ), is an Inuk woman, Member of Parliament, and human rights defender. Elected in 2019, she is one of the few people to have given a speech in the House of Commons before being elected!
Originally from Baker Lake, she now lives in Iqaluit, the capital of Nunavut. Mumilaaq has worked with Nunavut Tunngavik Inc., The Quality of Life Secretariat in the Government of Nunavut, Inuit Tapiriit Kanatami, and Qulliq Energy Corporation among other organizations.

Mumilaaq is fighting for adequate housing, clean water and food security in the North. ᐃᓕᓐᓄᑦ ᐱᓕᕆᐊᕗᑦ, in it for you.
Latest News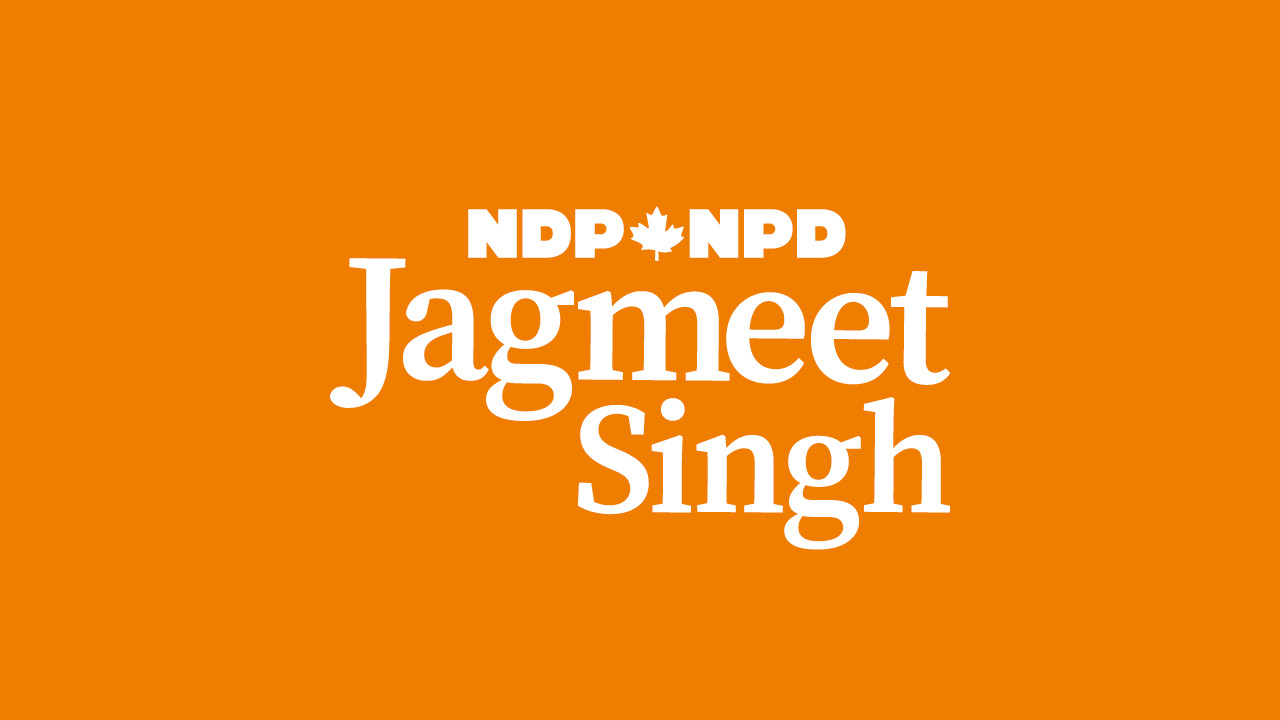 November 7
NDP statement on confirmed COVID case in Nunavut
more »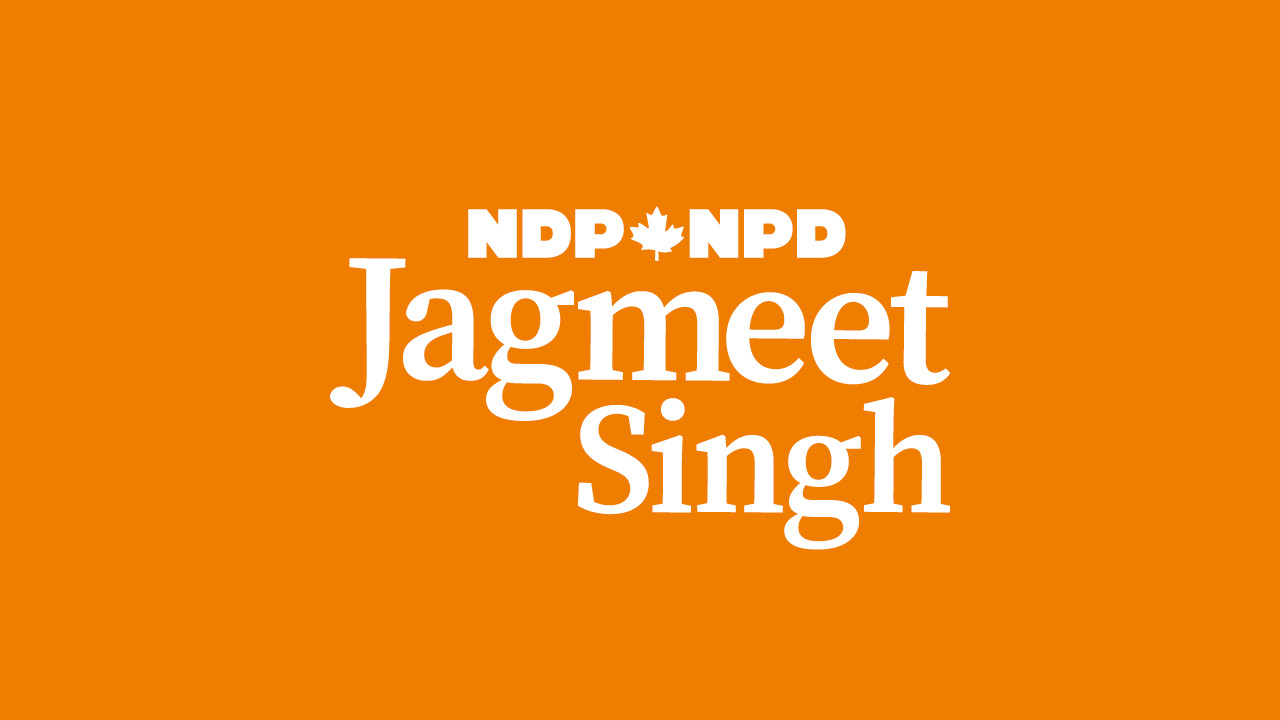 September 25
MP Mumilaaq Qaqqaq to Trudeau: Leave empty words behind, people in Nunavut need real action
OTTAWA – Following the Throne Speech, NDP MP Mumilaaq Qaqqaq (Nunavut) sent a clear message to Justin Trudeau that people in Nunavut need real action to fix the housing crisis they are facing. His empty words and broken promises have not helped anyone in the North. In Parliament on Wednesday, Qaqqaq reminded the Liberal government of their failure in upholding people's basic human right to housing in Nunavut.
more »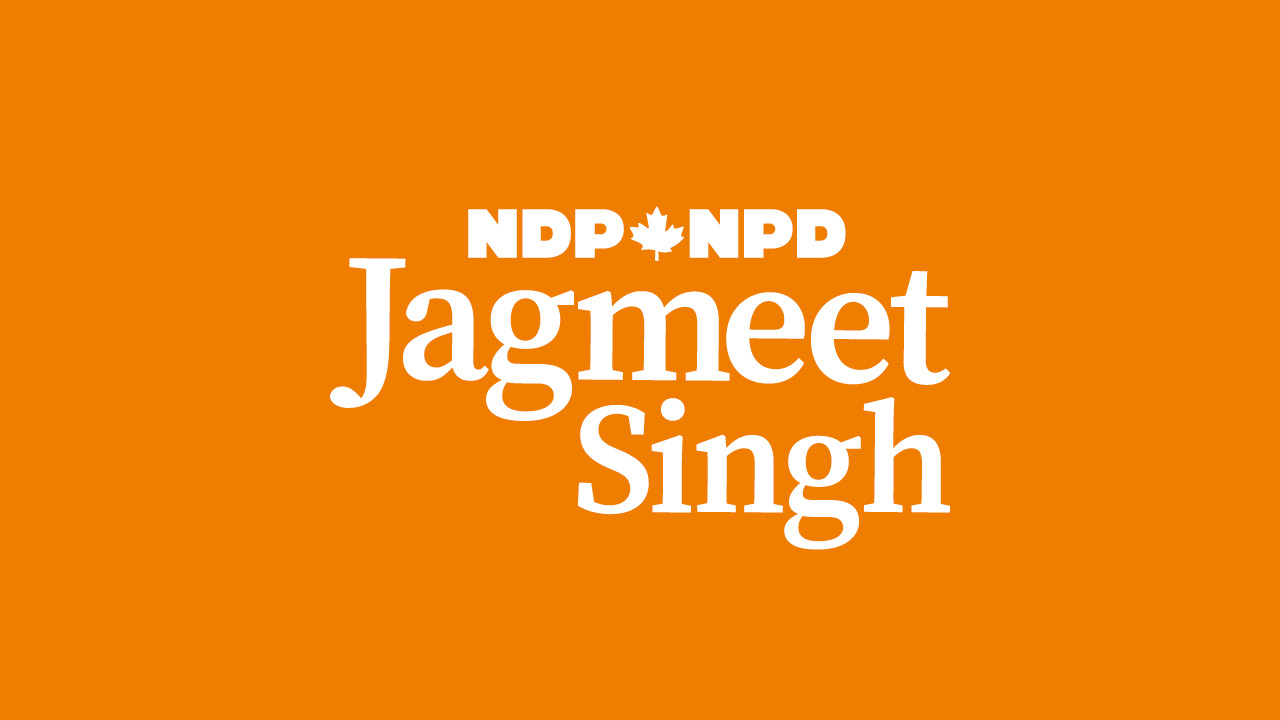 August 20
Liberals side with telecom companies instead of Nunavummiut
SALLIQ (CORAL HARBOUR) – Instead of making internet services more affordable for Canadians, the Liberals sided with Canada's largest telecom companies in their appeal of an August 2019 CRTC decision to lower wholesale rates. During this pandemic, Canadians are more dependent than ever on high-speed internet connection for work, school and essential services.
more »