ᒧᒥᓛᖅ ᖃᖅᑲᖅ Mumilaaq Qaqqaq
Nunavut
Member of Parliament for Nunavut
Mumilaaq Qaqqaq is a facilitator, public speaker, and volunteer. She is best known for a speech she made in the House of Commons on International Women's Day in 2017. Originally from Baker Lake, Nunavut, she now lives in the capital, Iqaluit.
Mumilaaq is an employment officer with Nunavut Tunngavik Incorporated, and she previously worked as a Wellness Program Specialist with the health department of the Government of Nunavut. She has held positions with Inuit Tapariit Kanatami, Susan Aglukark, and Northern Youth Abroad. As a youth leader with connections across the territory, Mumilaaq knows how important it is to recognize the unique culture of Nunavut communities and the distinct challenges Nunavummiut face.  
Mumilaaq is standing with Jagmeet Singh and the NDP to improve the lives of Nunavummiut, through affordable housing, better access to services, and federal laws that are in harmony with the United Nations Declaration on the Rights of Indigenous Peoples.
Latest News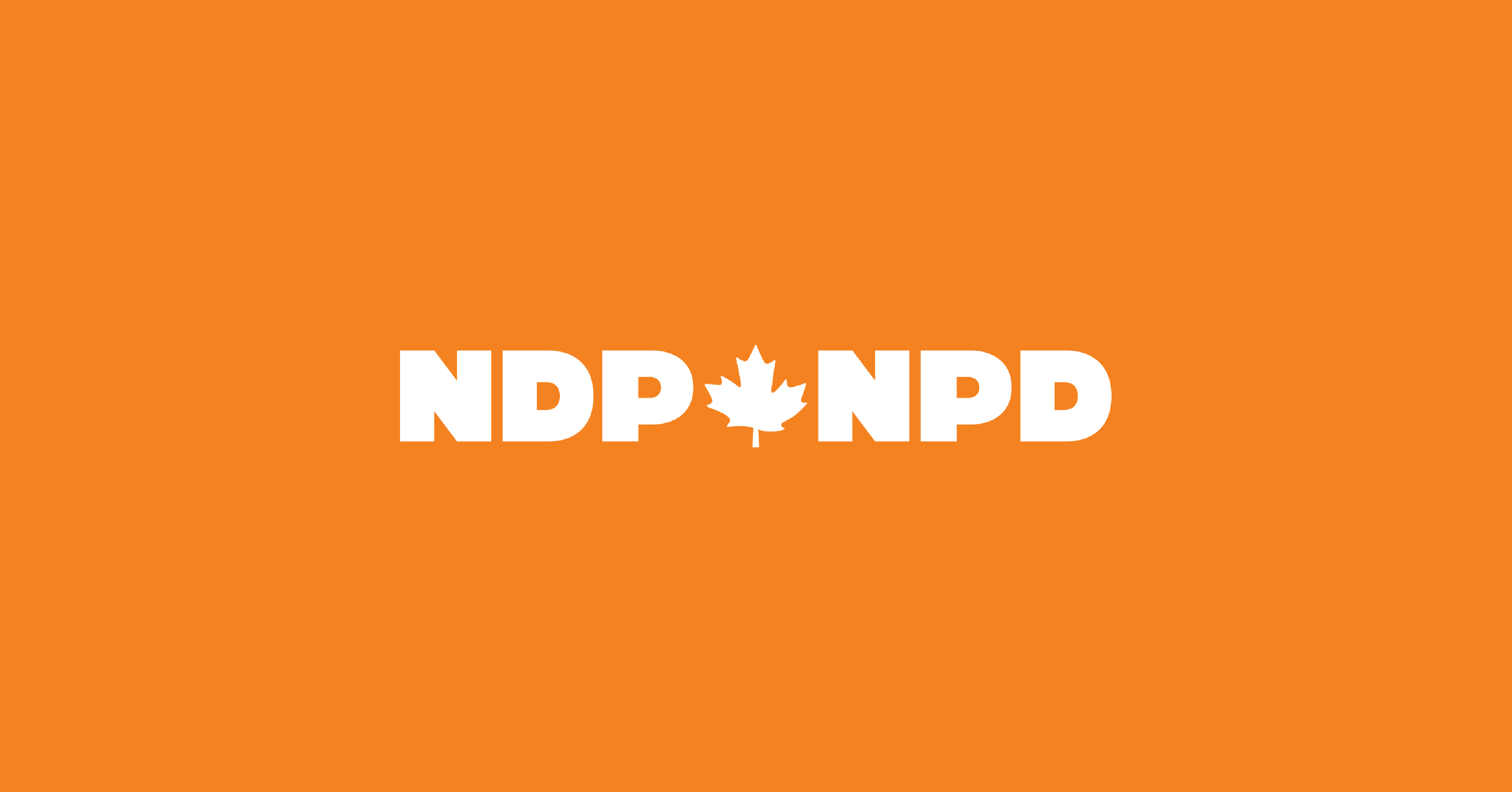 April 1
MP Mumilaaq Qaqqaq says the federal government must be ready to help people in Nunavut before COVID-19 hits
IQALUIT – With the first of the month just getting near, the NDP has written to the Prime Minister, renewing their call for a moratorium on rent, mortgage and utility payments amid COVID-19.
more »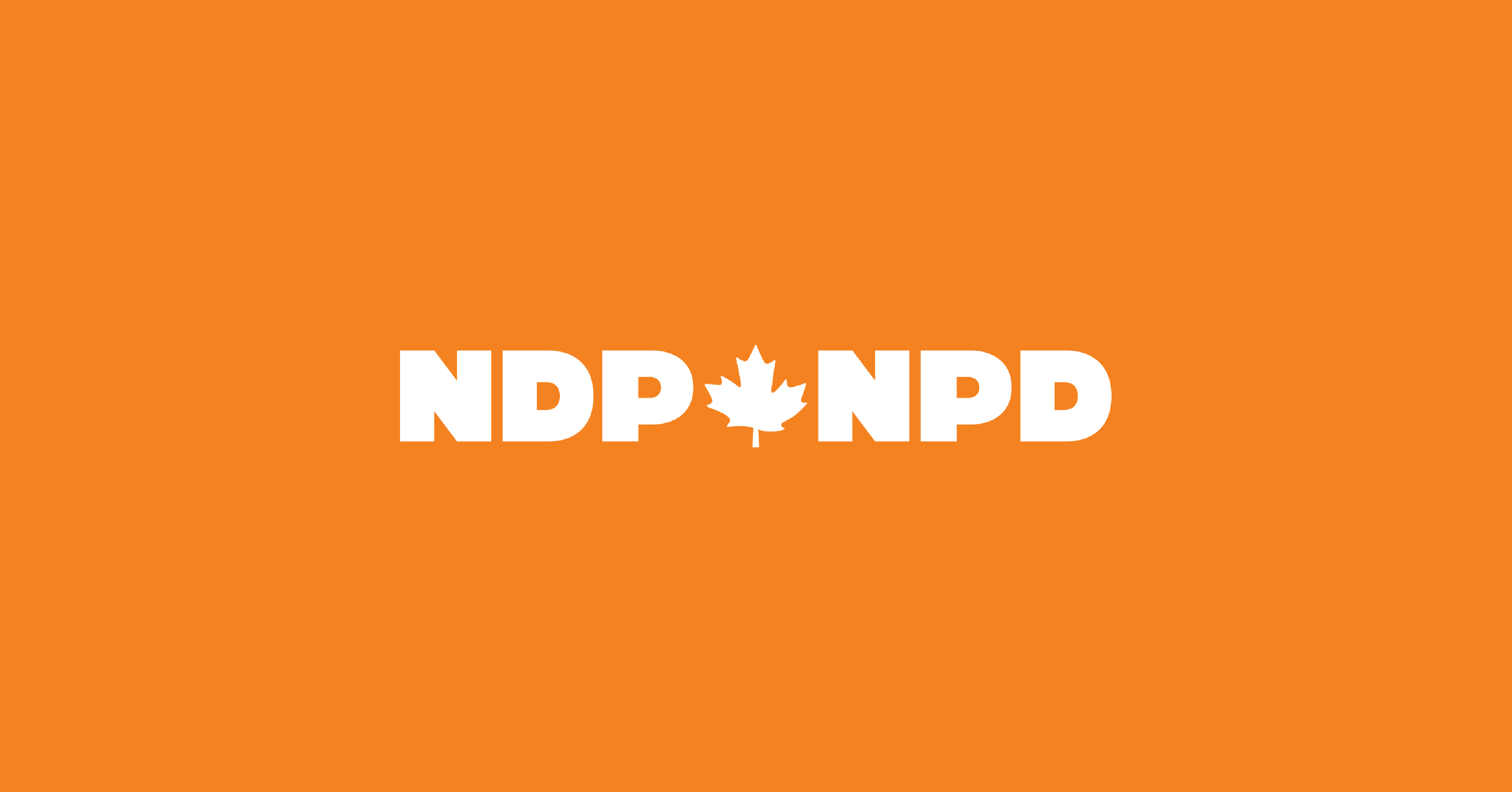 March 16
Statement by NDP MP Mumilaaq Qaqqaq amid COVID-19
NDP MP Mumilaaq Qaqqaq released the following statement today:
more »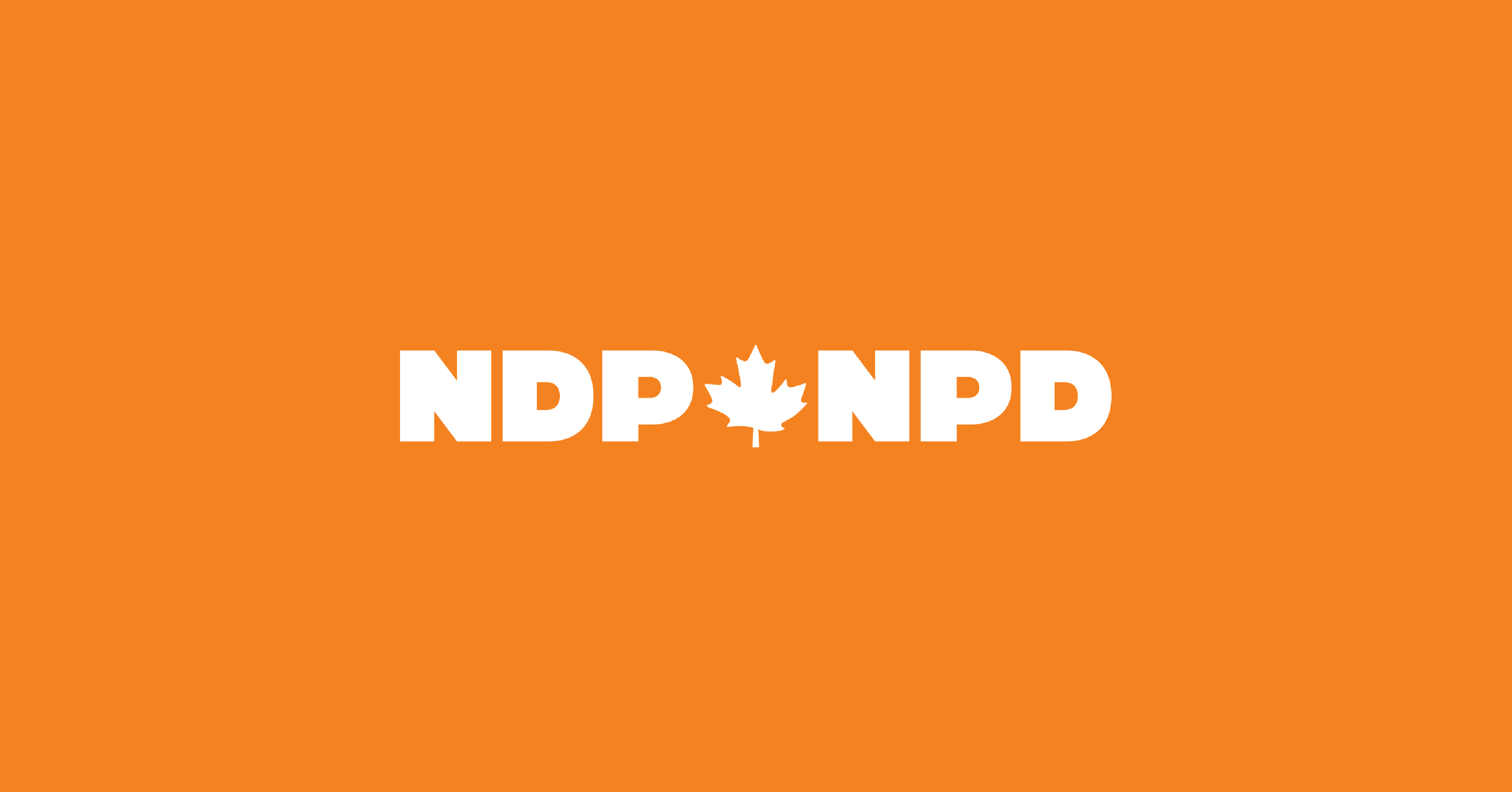 February 13
Jagmeet Singh reaches out to premier Joe Savikataaq on pharmacare
OTTAWA – This week, NDP Leader Jagmeet Singh sent a letter to Premier Joe Savikataaq to update the government of Nunavut on the NDP's plan to bring in pharmacare for all and to seek his government's support to make sure every person in Nunavut is covered.
more »